2020 Fall Bridges Meeting
Even if you couldn't attend one of our virtual Bridges meeting to sample the latest career activities to mix into your Bridges Career Academy, you can still stay informed.
This year, in lieu of our annual high school visits, Bridges offered virtual meetings to better fit your schedule. To catch up on what was shared, watch a recorded version of one of the meetings and download the meeting handout.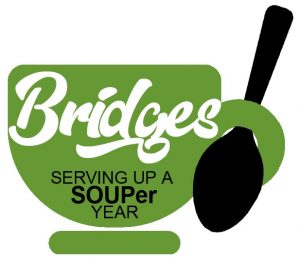 For more information about Bridges, contact your Bridges Career Academies Coordinator (map of region):
    Northern Region: Judy Richer, (218) 760-7838
    Southern Region: Betsy Picciano, (320) 260-1827