Are you detail-oriented? Do you want to know how things work, or enjoy solving problems?
Engineers do scientific research in laboratories or the field. Others plan or design products and systems. Or, you might support scientists or mathematicians as they do their work. For example, you might oversee the construction of roads, develop systems to prevent diseases, or help research and read blueprints.
Learn more about Engineering at Careerwise.MinnState.edu.
Local continuing education options: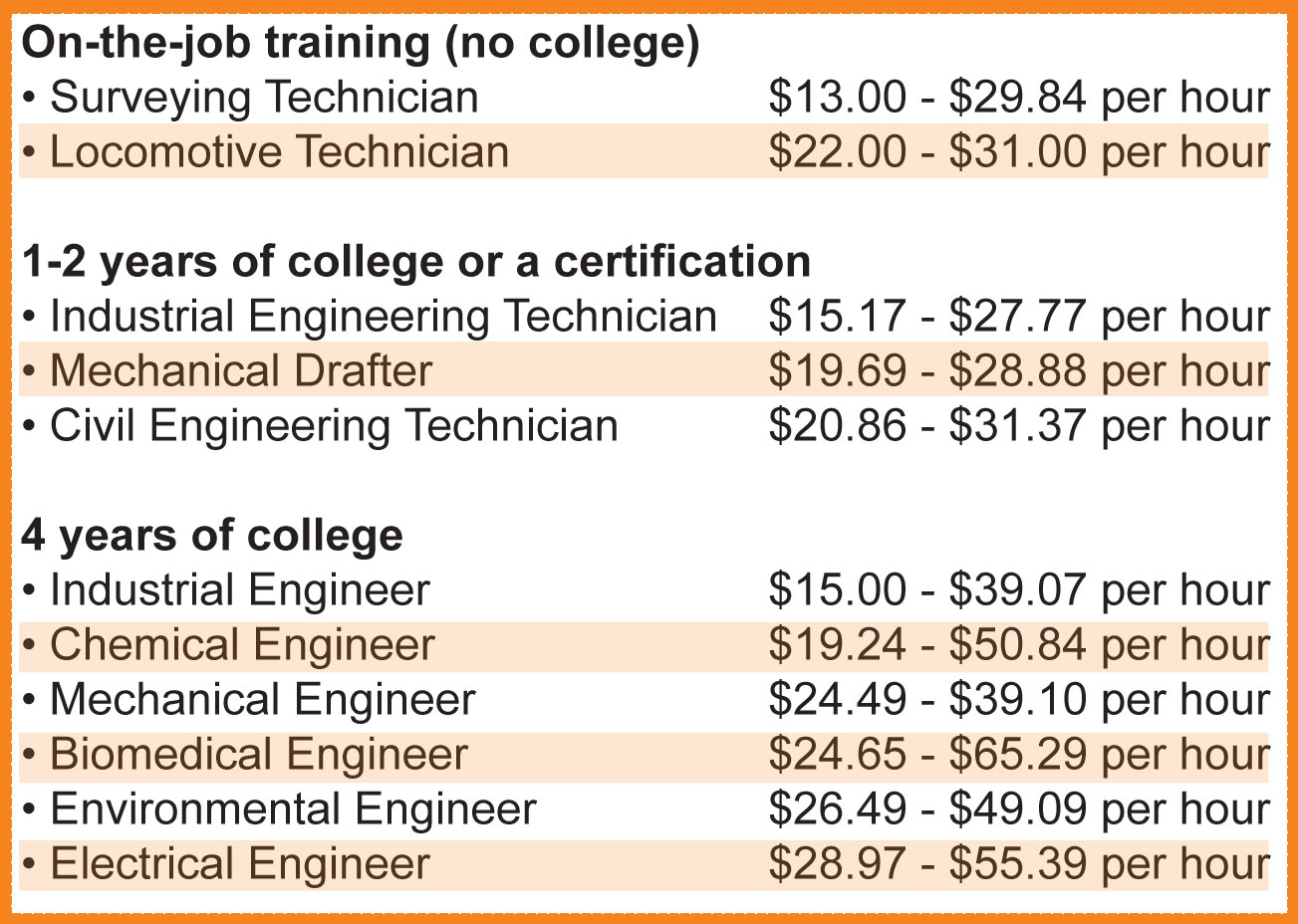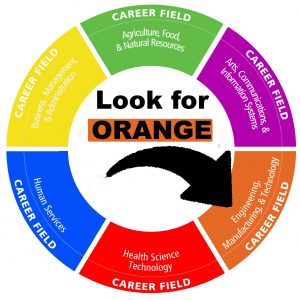 Participating Businesses
Try these fun activities at the 2020 Bridges Career Exploration Day event!
Questions To Ask
What entry-level jobs are available?
Do you pay training expenses for employees?
Are advancement opportunities available for entry-level workers?
What characteristics do you look for in potenial employees?
What things can I do now to prepare for a career in this field?