Would you like to get paid to help people have fun?
Hospitality and tourism workers help people enjoy vacations and entertainment activities. You might work at a restaurant, resort, sports arena, theme park, museum, or hotel. For example, you might manage operations of a college cafeteria, guide high school students on a trip to Spain, or rent equipment at a recreation center.
Learn more about Hospitality at Careerwise.Minnstate.edu.
Local continuing education options: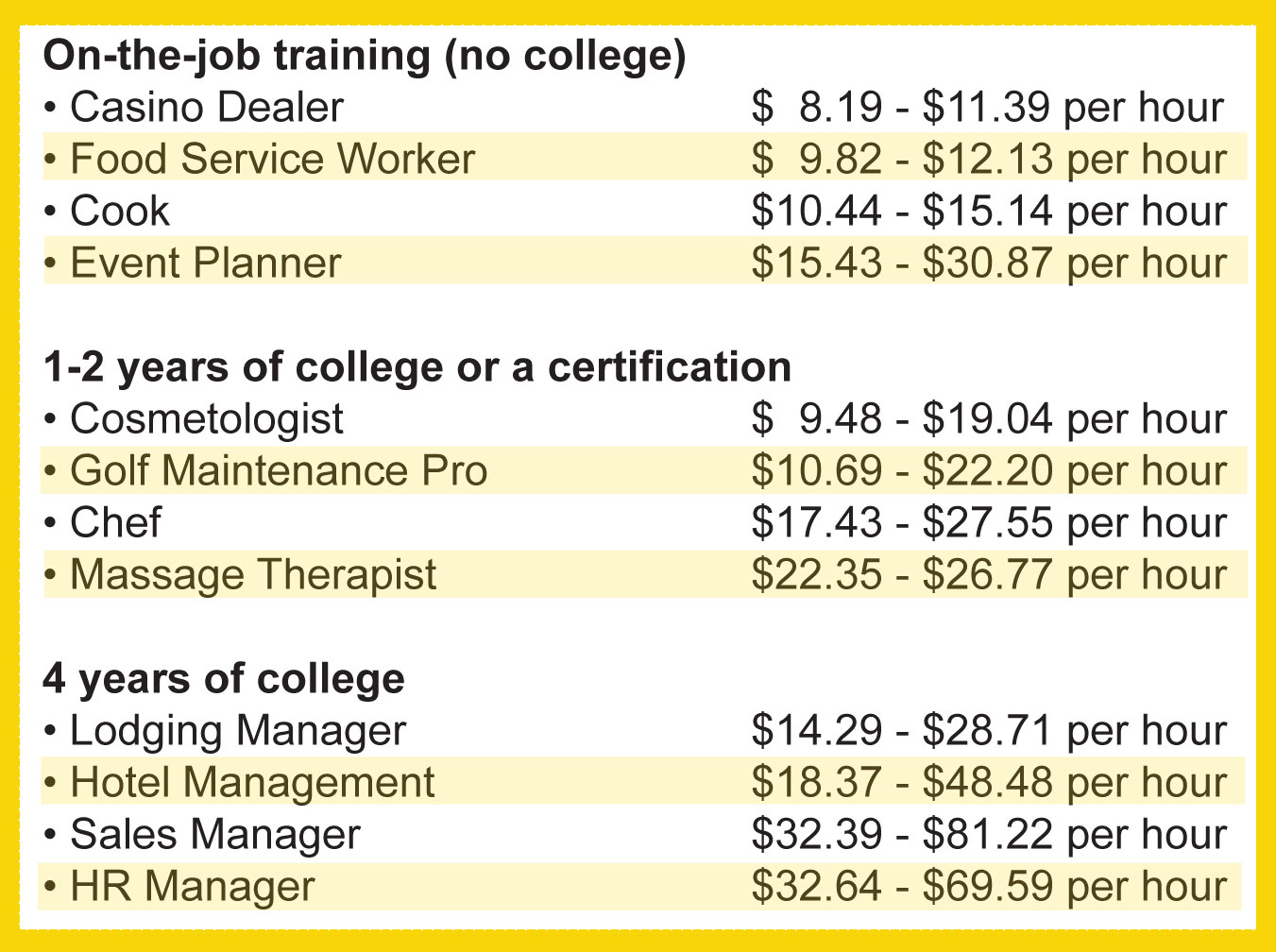 Bridges ProStart
A Bridges' Career Academy offers sequential and integrated courses taught at your high school that offers knowledge and skills in a specific career field. Each course teaches technical skills, employability skills and has a real-world business experience.
Hospitality and/or culinary focused Academies at the following schools have been enhanced by incorporating in ProStart curriculum and strengthening the local industry connection.
Visit your school's page to learn more about this Bridges Career Academy and find out how to enroll.
Online ProStart Classes
ProStart class series, courtesy of Metropolitan State University of Denver
These videos serve as a chapter introduction for all 44 chapters in both level 1 and 2.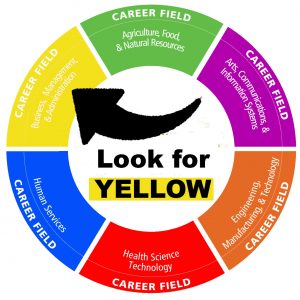 Participating Businesses
Try these fun activities at the 2020 Bridges Career Exploration Day event!
Questions To Ask
What entry-level jobs are available?
Do you pay training expenses for employees?
Are advancement opportunities available for entry-level workers?
What characteristics do you look for in potential employees?
What things can I do now to prepare for a career in this field?